$

10.00
What Are You Living For?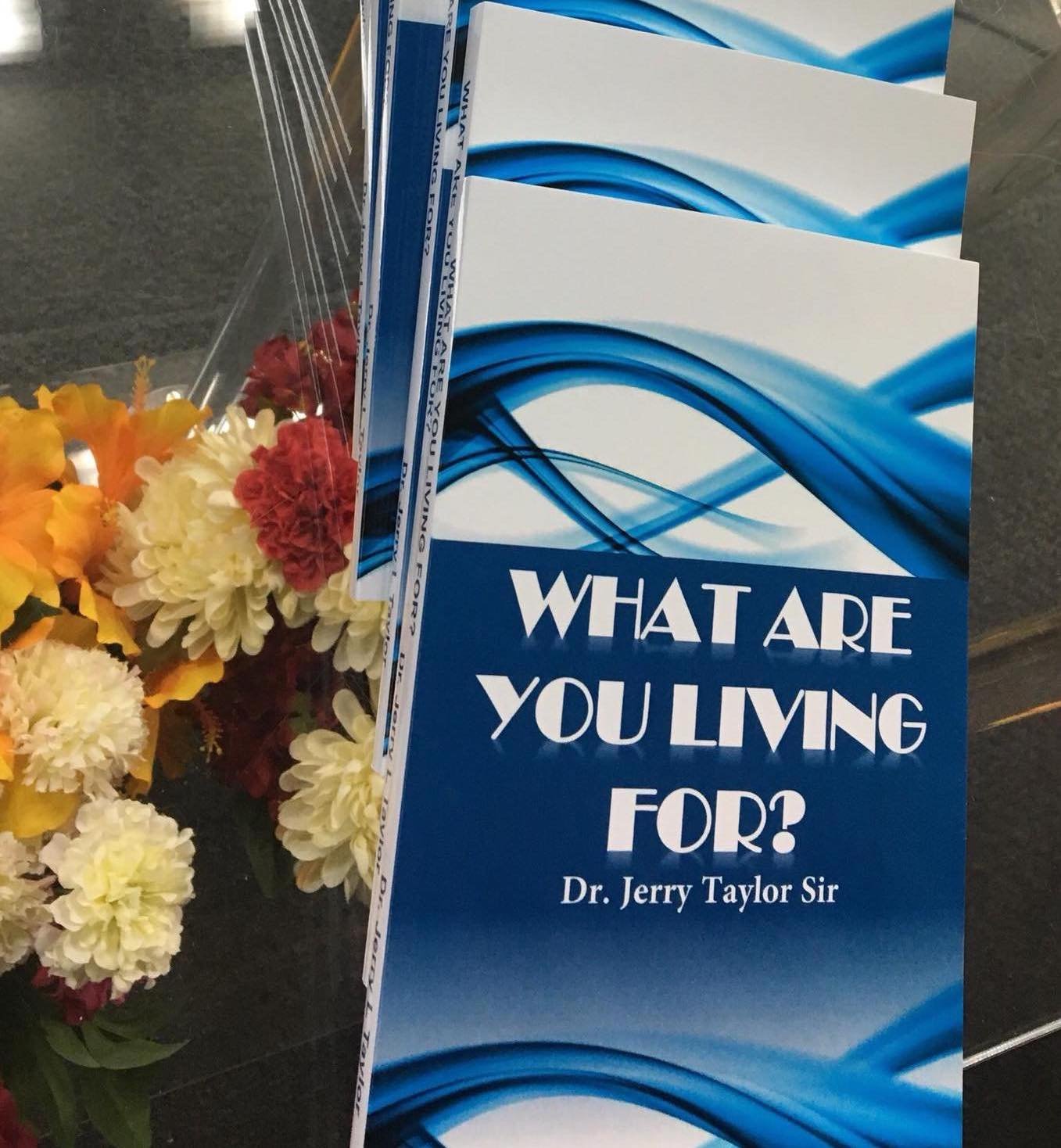 "Amid all the broken dreams in life one must strive to be happy. How can we attain happiness? By living, fulfilling and enjoying one's divine purpose. Discovering our unique purpose unlocks the beauty of our heats and soul which activates Christ's incredible 'God Power' to accomplish it."
Dr. Jerry L. Taylor attacks the great topic of purpose with such ferocity and vigor that is quite refreshing and thrilling. Intertwined throughout this manifesto is his own life story "What am I living for?" Answers these age-old questions with Biblical expertise. This journey of purpose will certainly cause U-turns and bless the world globally.
Can we begin again? Can we discover our true purpose, passion and love?